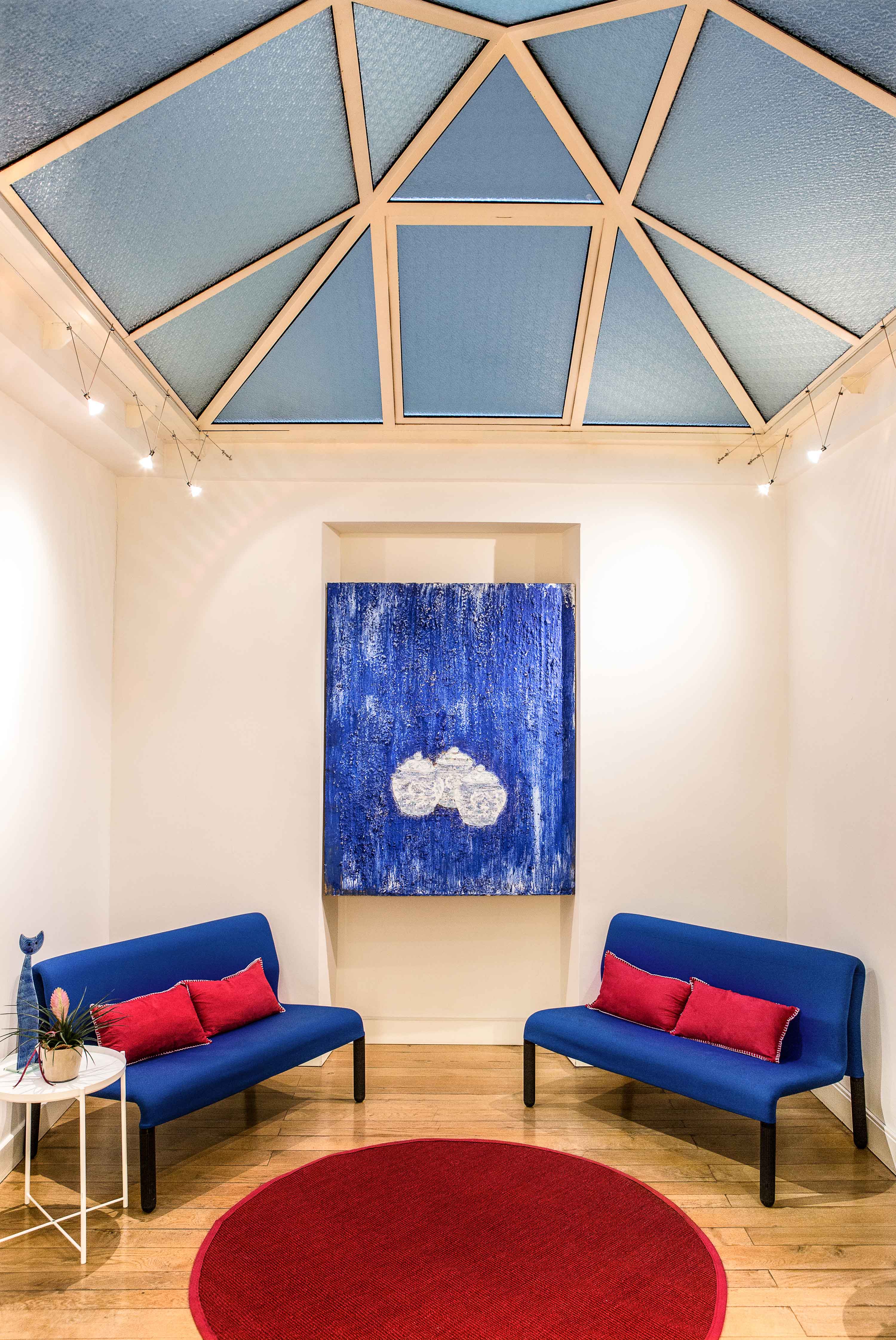 Presentation
Jana Rossier Légeret's notarial office answers yours questions, provi- des useful explanationsand helps you make better decisions for your- self, your family or your business,with full knowledge and confidence.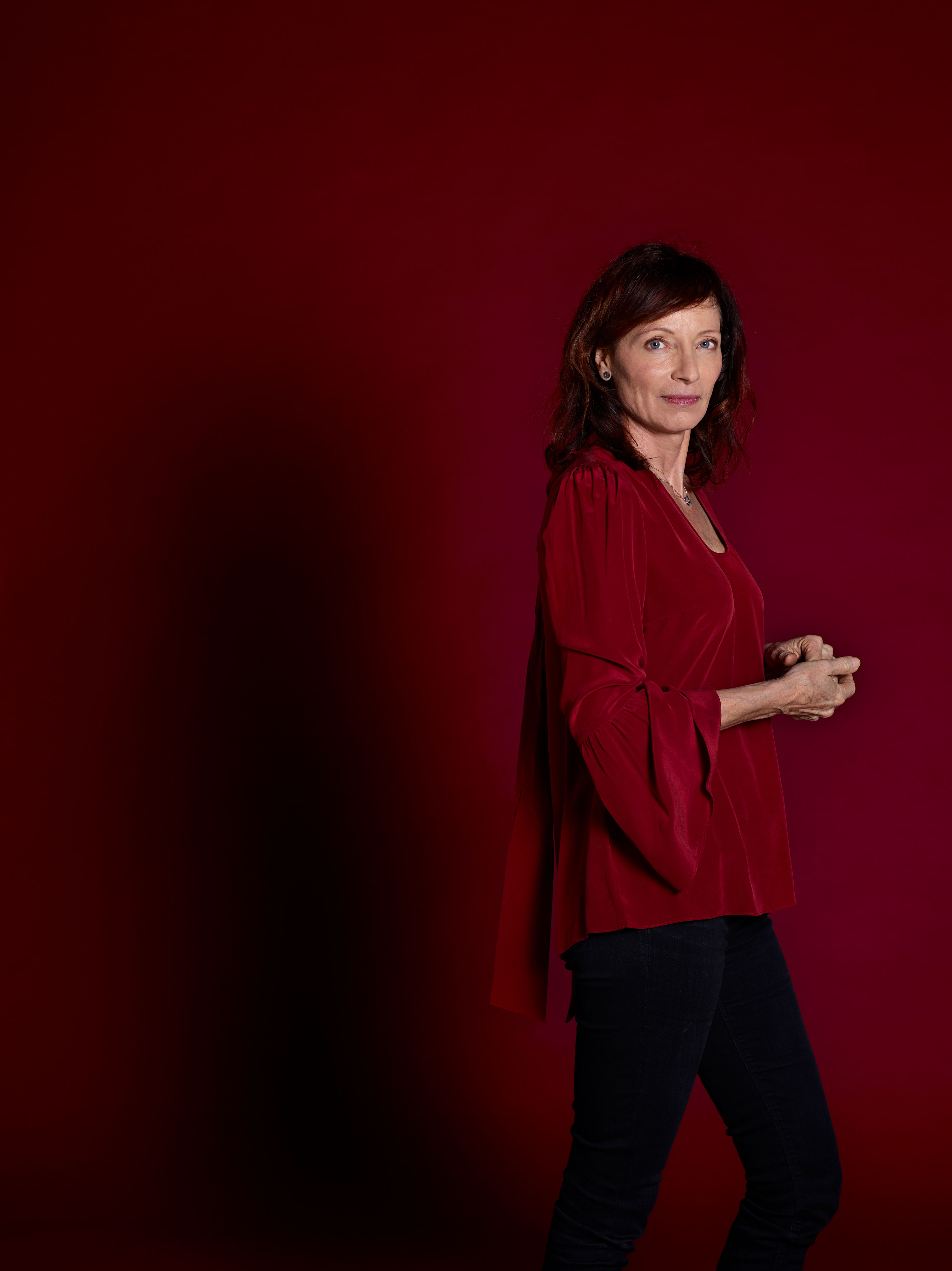 Meet
Jana Rossier Légeret
Notary since 1990
Established in the Lake Geneva region since 1998
Successor to law offices of Viviane Moine of Villeneuve et Jean- Pierre Schneider of Montreux
Member of the Notaries Association of the Canton of Vaud
Languages : French, English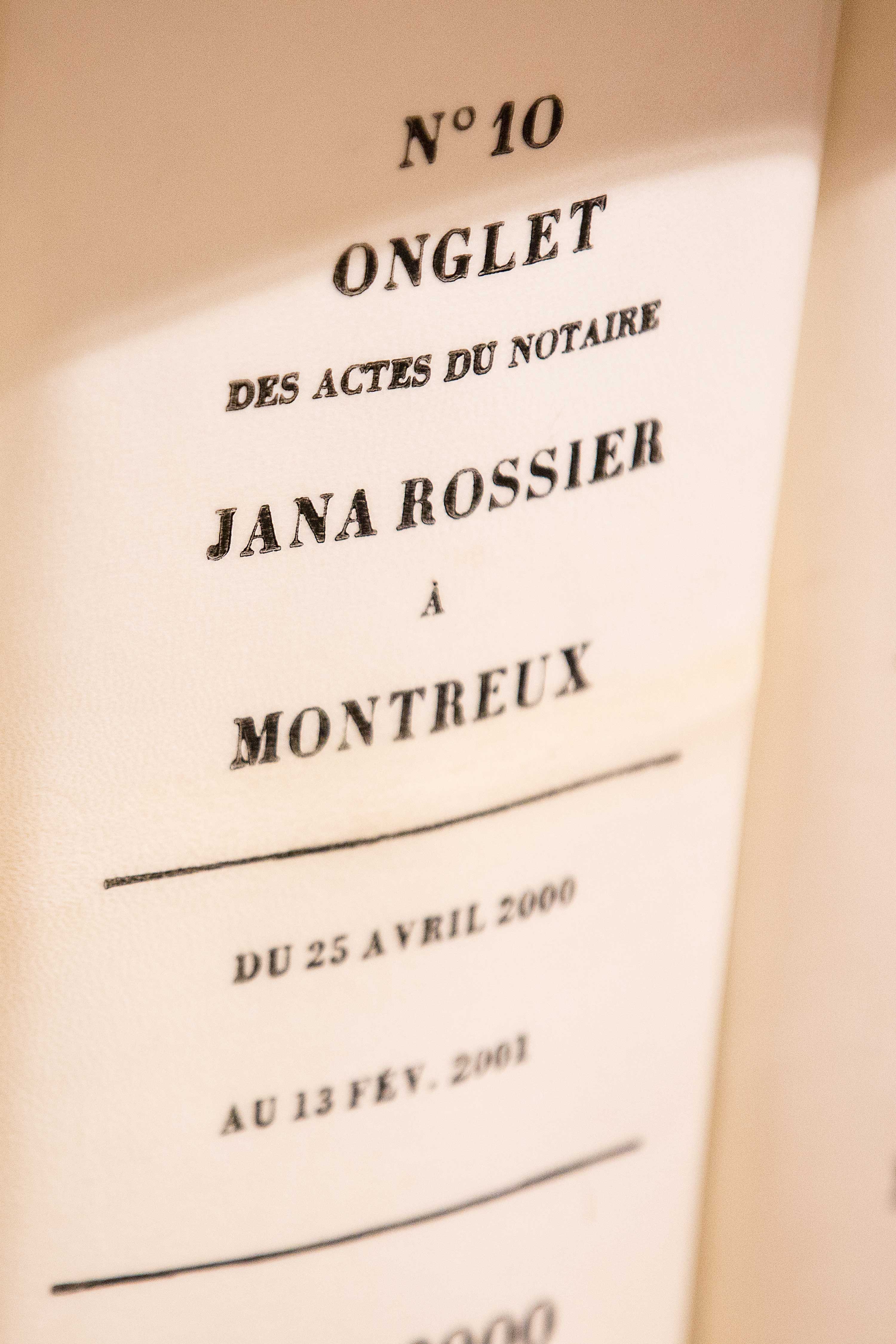 Services
MARRIAGES AND REGISTERED PARTNERSHIPS
La majorité des couples ne recourent pas à l'établissement d'un contrat de mariage. Voulez-vous être sûrs d'avoir pris la bonne décision ?
REAL ESTATE
Savez-vous quels sont les éléments considérer avec attention ?
COMPANIES & ASSOCIATIONS
Vous pouvez effectuer vous-mêmes de nombreuses procédures ad- ministratives, mais êtes-vous bien informés sur leurs conséquences?
SUCCESSION
Avant de chercher un exemple sur le net, n'est-ce pas plus prudent de prendre d'abord des renseignements juridiques corrects ?
INHERITANCE
Before finding an example on the web, is it not safer to ask for pro- per legal advice or information from an expert ?
COSTS
Whatever you request, a detailed cost estimate will be provied to you in full transparency. View the fee schedule here.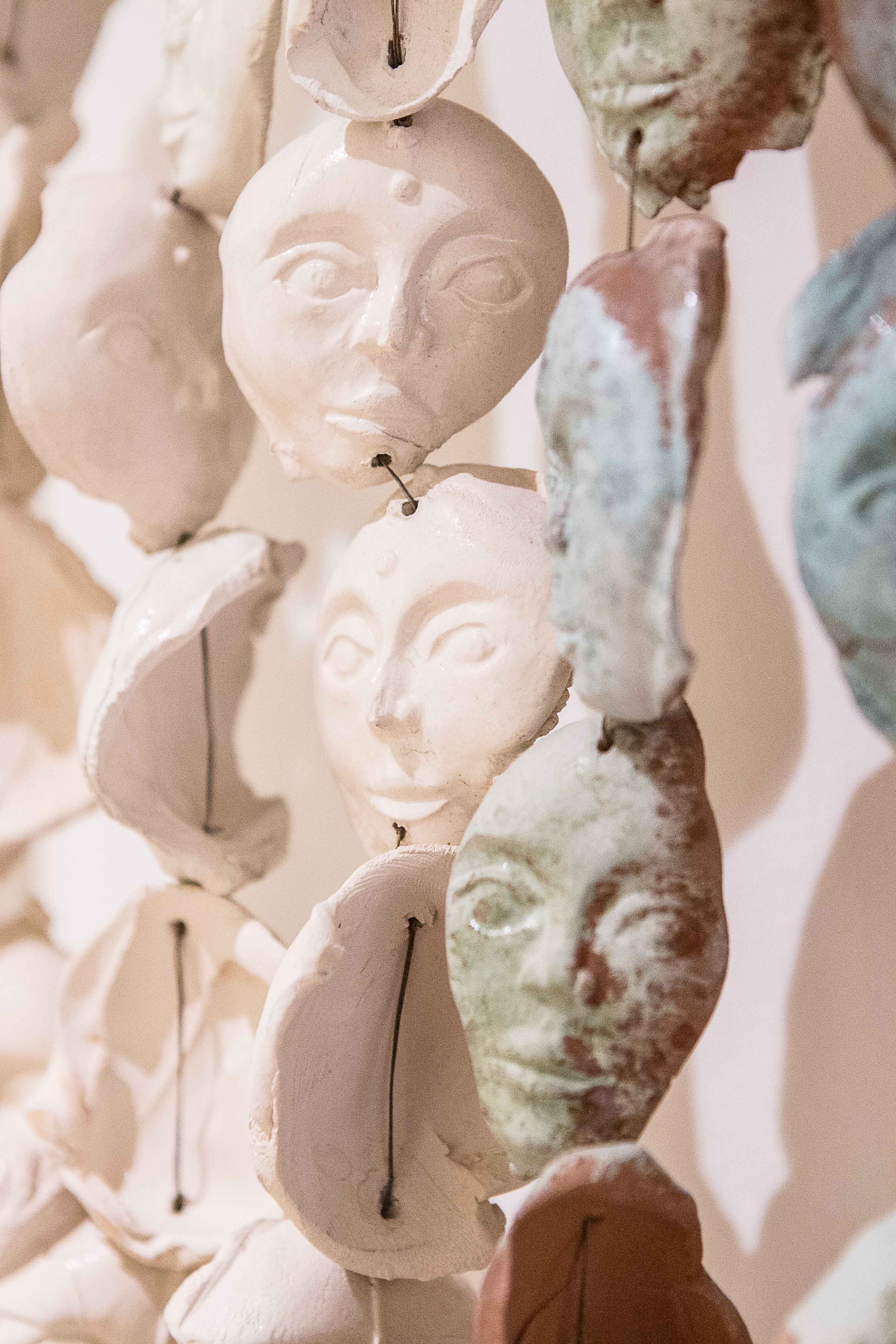 Practical info
Contact
Jana Rossier Légeret
Grand Rue 5 – CP 312
CH 1820 Montreux 2
Google Maps
tel: +41 (0)21 962 86 00
fax: +41 (0)21 962 86 01
jana-rossier@notaires.ch
OFFICE HOURS
The office is open from Monday to Friday
8h00-12h00 and 13h30-17h30